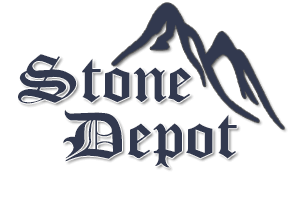 The Stone Depot carries much more than just stone and soil products. We are your home and garden center for Central and Upper Bucks County. Whether you need mulch for your garden beds, low voltage accent lighting for your walkway, or you want to create an outdoor oasis in your backyard, Stone Depot has the materials and expertise to help you with any project you can dream up.
We stock a wide variety of hardscaping products, including E.P.Henry, Techo-Bloc, and many others.  We also carry a huge selection of natural stone and manufactured stone veneers. Of course, we deliver bulk stone and soil products, sand, mulch, and anything else you need for your outdoor landscaping needs.   When you're ready to build, stop in and get all your hardscaping, patio, and outdoor supplies here. We'll make sure you have everything you need to make your hardscaping project a success.
Current Clearance Items
Limited stock available. Pick-up only.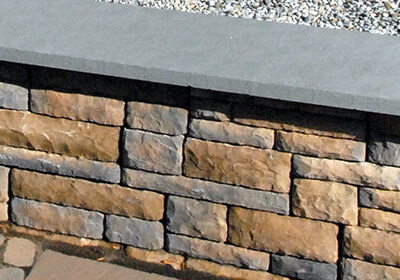 Hardscaping
We stock the largest selection of hardscape materials in Bucks County. EP Henry, Techo-Bloc, and others.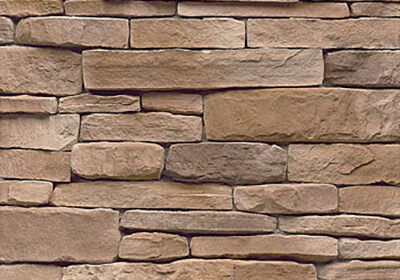 Stone Veneer
Veneer Stone for indoors and outdoors by ElDorado, Stonecraft, Natural Stone Solutions, and Quarry Cut.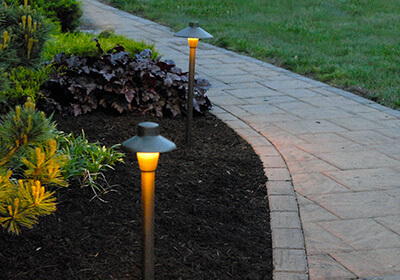 Low Voltage Lights
Affordable low-voltage  lighting for your landscaping and hardscaping needs. Lume, Kichler, and others.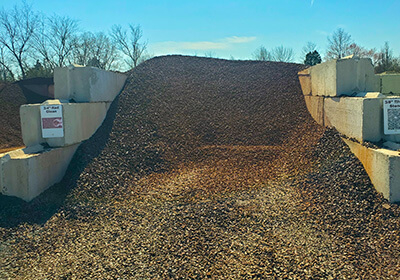 Bulk Products
Get stone, river rocks, soil, mulch, and sand here.  Now you can order online for delivery here.