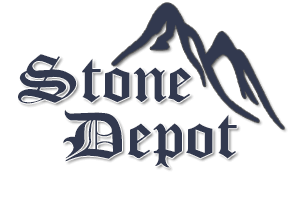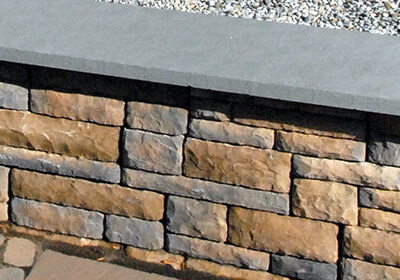 Hardscaping
We stock the largest selection of hardscape materials in Bucks County. EP Henry, Techo-Bloc, and others.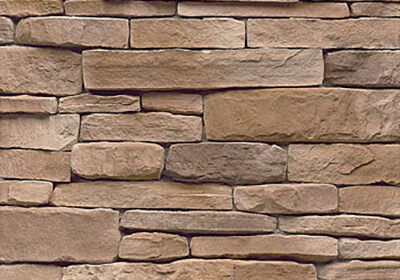 Stone Veneer
Veneer Stone for indoors and outdoors by ElDorado, Stonecraft, Natural Stone Solutions, and Quarry Cut.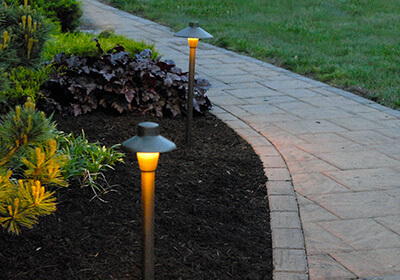 Low Voltage Lights
Affordable low-voltage  lighting for your landscaping and hardscaping needs. Lume, Kichler, and others.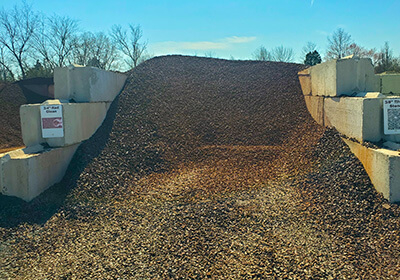 Bulk Products
Get stone, river rocks, soil, mulch, and sand here.  Now you can order online for delivery here.